Escarpment Retreat Testimonials and Reviews
Here is a collection of reviews written by our guests about their recent experience at our retreat.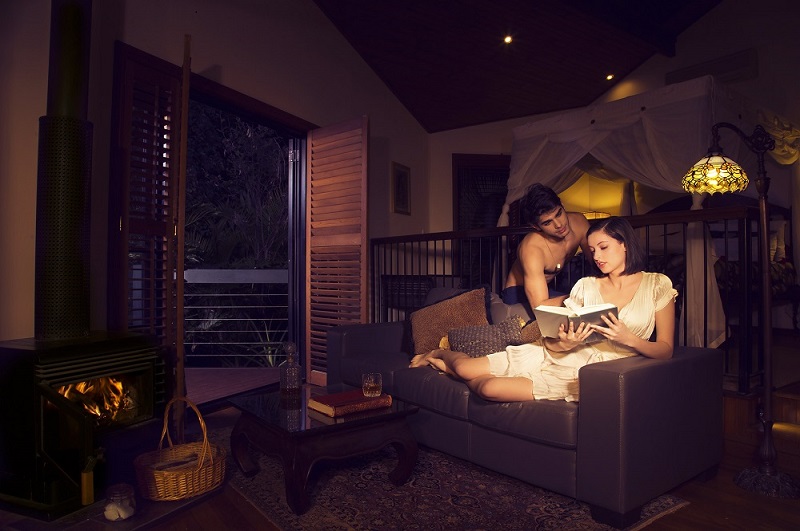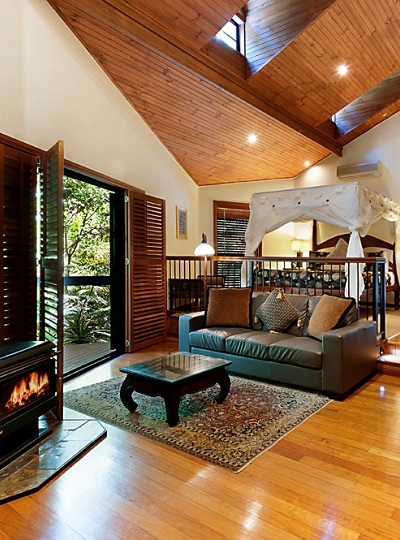 "Our stay here was everything we hoped for and more. The room was beautifully set up and incredibly relaxing listening to the sound of the forest each night. The breakfast each morning was delicious. All in all definitely a 5 star experience and would definitely come and stay again…"
– Jaye and Mat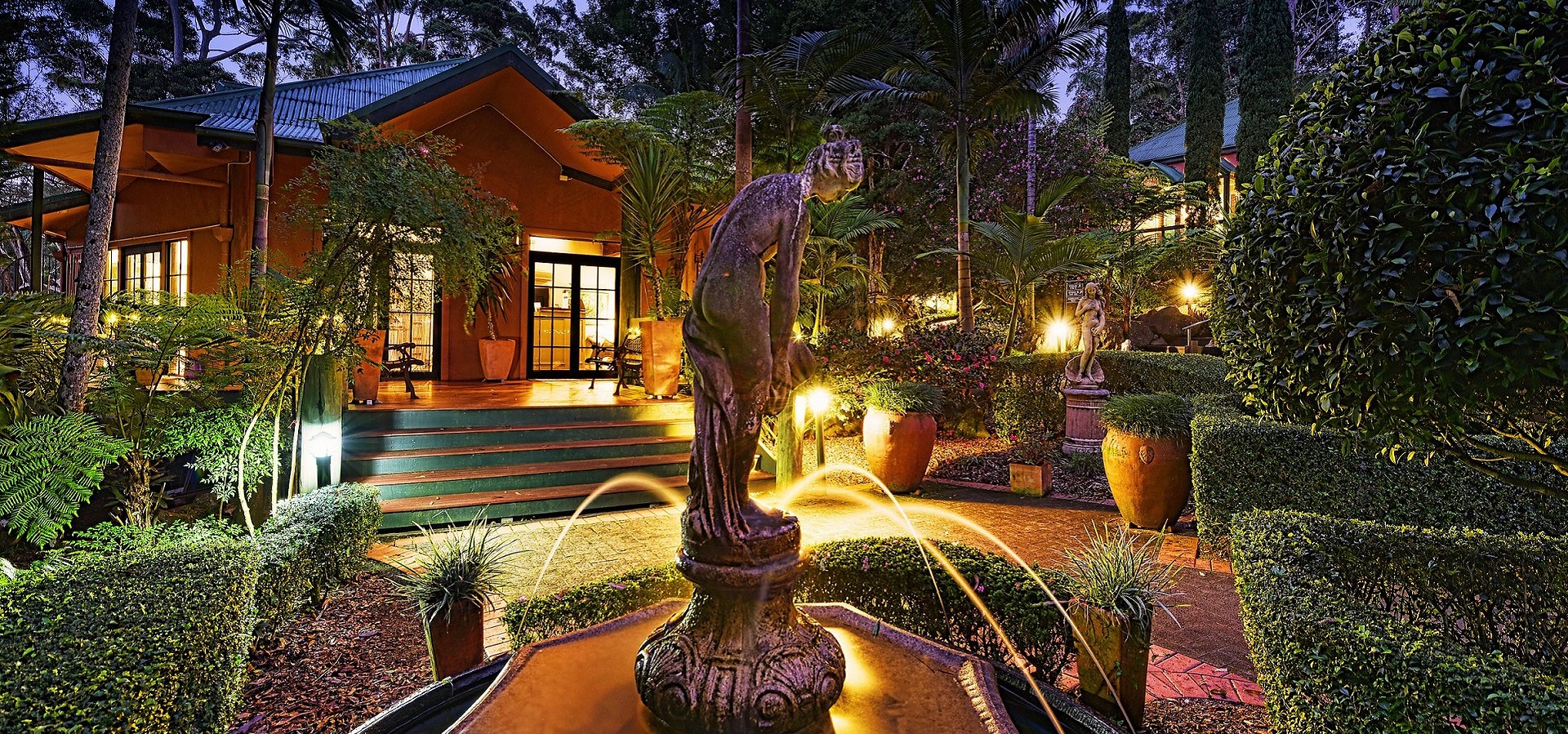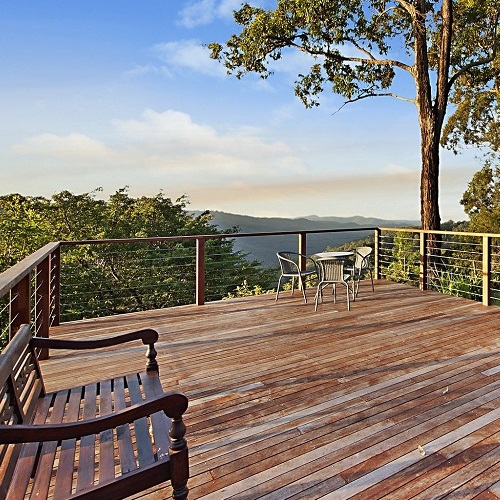 "
Thanks again for having us over the weekend. We returned home to the kids feeling well and truly recharged, refreshed and ready once again for whatever 'adulthood' has to throw at us 🙂 

"
"Escarpment really is, as the name suggests, a retreat. The grounds are picturesque, the cabins look as though they're straight from a romance novel; hot tub, fireplace and four poster bed – what more could you ask for on a romantic getaway?! 
Whilst the batteries are well and truly recharged after our weekend away, we know where we'll be running to when they are inevitably depleted once more; Escarpment."
– Bec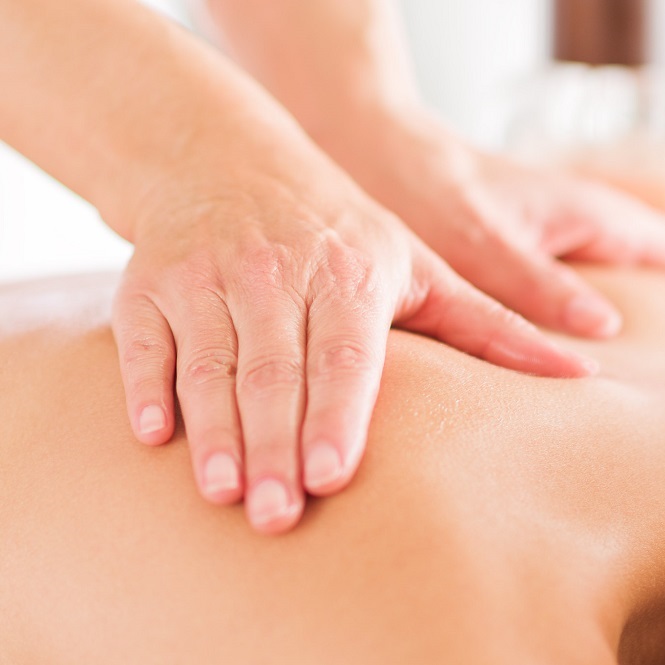 "Thank you…once again you exceeded all our expectations and we had a wonderful time."
"everything was fantastic from the reception to breakfast each morning ,the spa bath was wonderful and the best time with your massage service which we would highly recommend and the gold class movie experience was a hoot."
– Ralph and Denise M.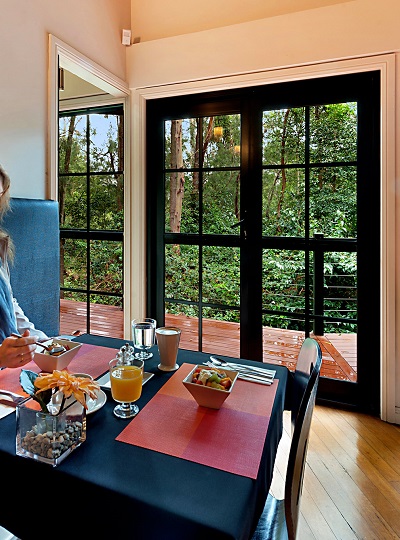 "Thank you Carolynne and your wonderful staff for making our recent stay at your beautiful retreat such a memorable occasion.  It was the perfect place for a surprise long week-end for my husband's birthday which he was very reluctant to leave.  From the moment we arrived to the time of departure,   the stay was truly a five star experience.  Opening the door to the Villa instantly captured the romantic atmosphere with the high wood panelled ceilings, stone wall, four poster bed, fireplace and spa bath –  you felt there was no-one else but you. Breakfasts in the dining room were delicious and very generous (we enjoyed Maureen's humour very much), the grounds picturesque and the private Cinema a great way to relax on a hot afternoon.  Nothing was ever an effort. The Escarpment is truly a perfect couples retreat to hideaway, recharge the energy levels and is very highly recommended.  We will definitely be back." 
– Sharon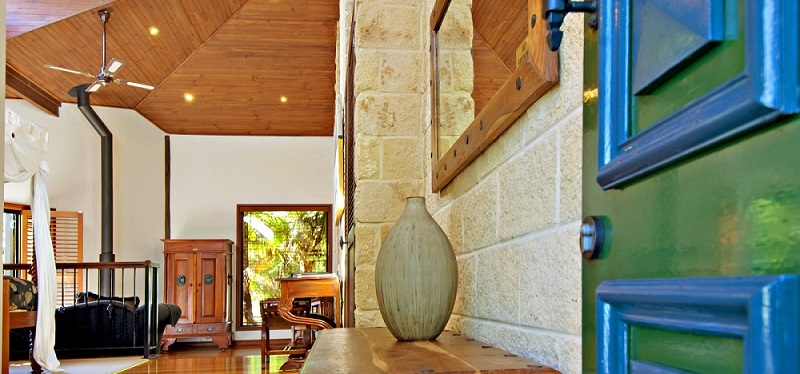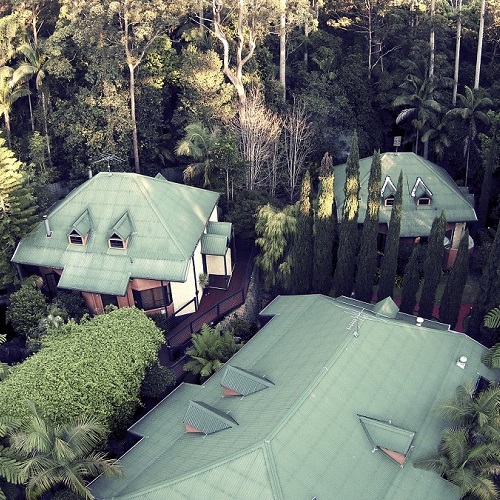 "
The setting is perfect for a relaxing weekend away. The breakfasts are perfect every time. The massages leave you feeling refreshed and renewed.

"
Carolynne and her team go out of their way to make our stay as enjoyable as possible each time we visit. The setting is perfect for a relaxing weekend away. The breakfasts are perfect every time. The massages leave you feeling refreshed and renewed. We visit at lease once a year and have done so for the last three years. We are already looking forward to our next stay.
Thank you Carolynne,
– Josh and Erin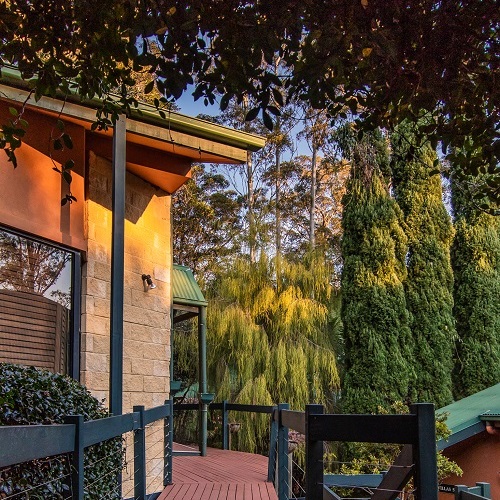 "Booked for my partner's birthday. She absolutely loved it, such a great getaway for couples, nice and quiet."
"Breakfast was delicious! Carolynne went above and beyond! They left chocolates, bday card & a beautiful smelling bar of soap as a gift to my partner on entry, so thoughtful of them. Also Carolynne made us break fast extra early as we had to leave earlier than usual. Couldn't be thankful enough, great service! ."
– Amir
reviews
More reviews from our guests
"The Escarpment is the perfect couples retreat. Sensational on every level. My Husband said it has been his favourite place to stay so far. We have just enjoyed celebrating our 19th Wedding Anniversary. Thanks Carolyn and staff. The Escarpment is a real treasure for Mt Tamborine. Do yourself an absolute favour and book your stay today. "
"My wife and I had the most fabulous getaway from our busy schedules at Escarpment Retreat and Day Spa. The villa was just perfect with high ceilings, wood burning fireplace and private spa bath that sits 2 comfortably. Breakfast was included with our stay and is made to order, hot, fresh and tasty - to top off our experience we booked a couples body bliss massage which was very professional and extremely relaxing . In summary we have no problem recommending Escarpment Retreat and can't wait to return!!"
"Thank you for a great couple of days, we really enjoyed ourselves in your beautiful retreat. We loved everything about our stay and even the perfectly cooked breakfast, and not to forget all the friendly staff, don't worry, next time we want a break we will be right back there"
"Thank you for the wonderful time my husband and I had for these four days. Our stay at the Escarpment Retreat and Day Spa was perfect for us to recharge our batteries, your breakfasts were very generous and tasty and we were made to feel very welcome. The cinema was a lovely opportunity and the landscape was wonderful on our walks. You have lovely staff who were so helpful. Thank you for our stay, I can't wait to come back."
"Bob and I really enjoyed our night away, we did relax at your lovely retreat and will return one day. The ladies who did our facial and massage for Bob and myself were amazing, was just the treatment we needed and did help us to unwind. Brekky was absolutely delicious, so nice and loving dining and library areas with peaceful views. Thank you Carolynne, enjoy your lovely environment."
"Thanks again for all your help. Everything was perfect from the beds to the location of the retreat to the great breakfasts and massages. The cinema is very comfy and private. We enjoyed everything you had to offer and lastly thanks again Carolynne for going above and beyond with making our stay perfect."
Like to escape the hustle and bustle of city life?