a beautiful place to clear your mind
Gallery
Browse through pictures of our beautiful property in the Gold Coast Hinterland or take a virtual tour
The Property
Set on four acres of botanical gardens and lush rainforest, complete with flowing stream, small waterfall and cliff views at the rear of the property.
*We concentrate on accommodation, honeymoon stays and special getaways. However we do allow very small intimate weddings. It is best to phone and discuss your requirements.*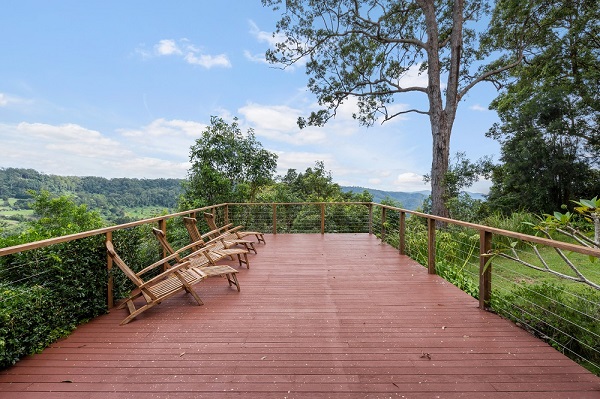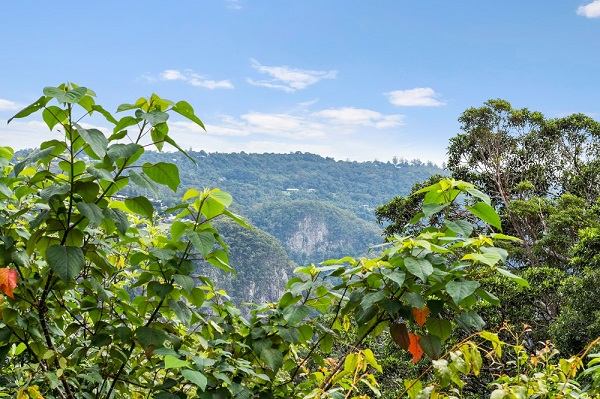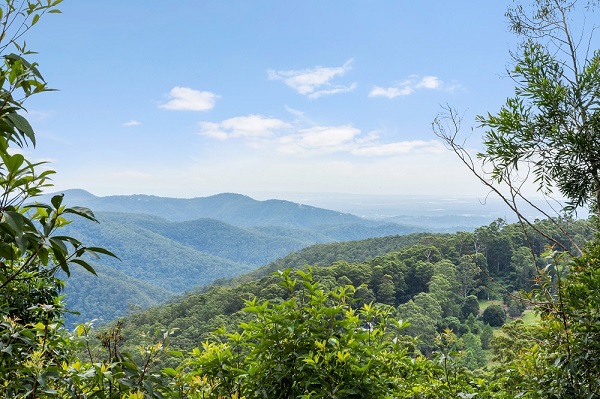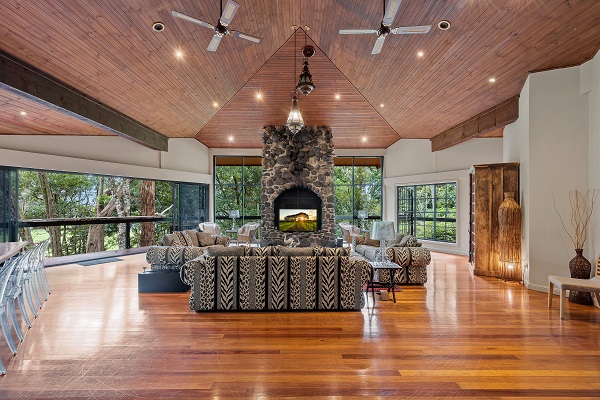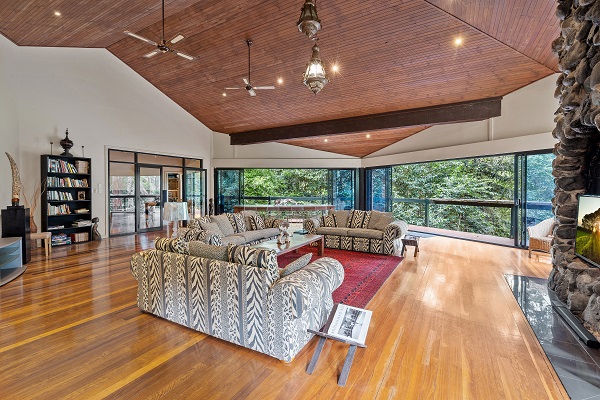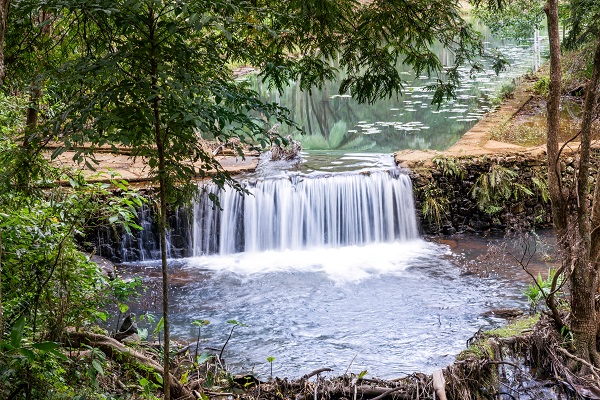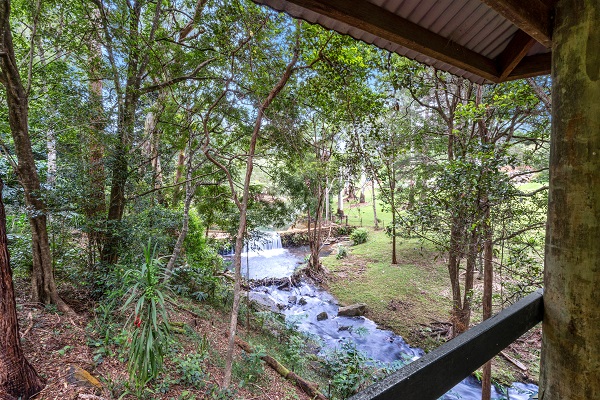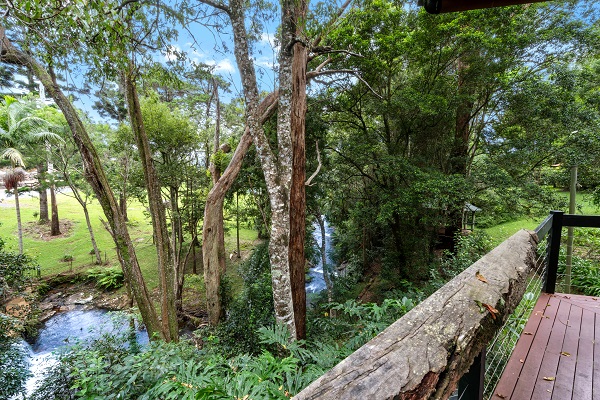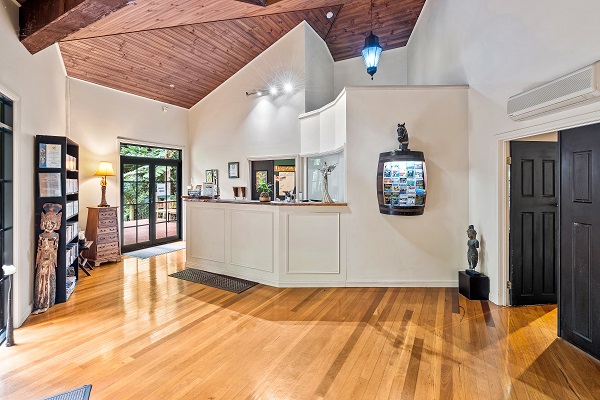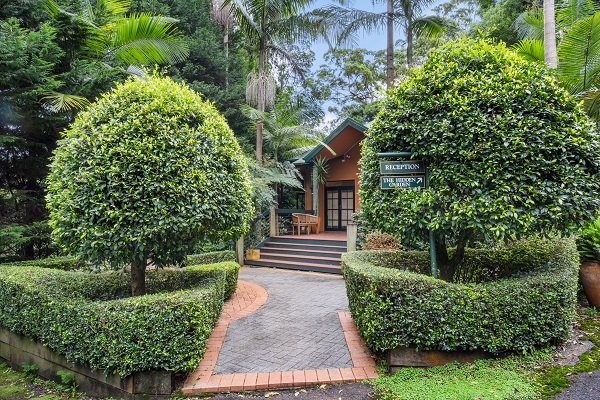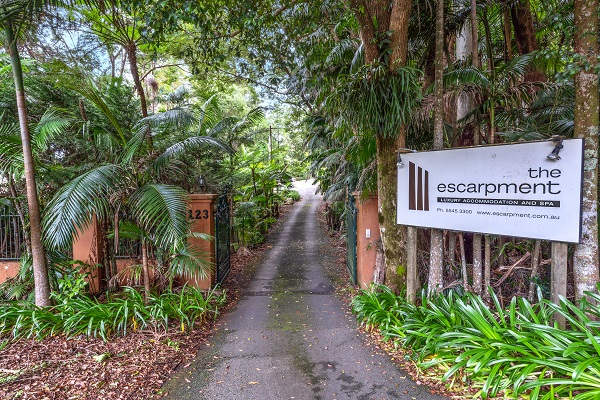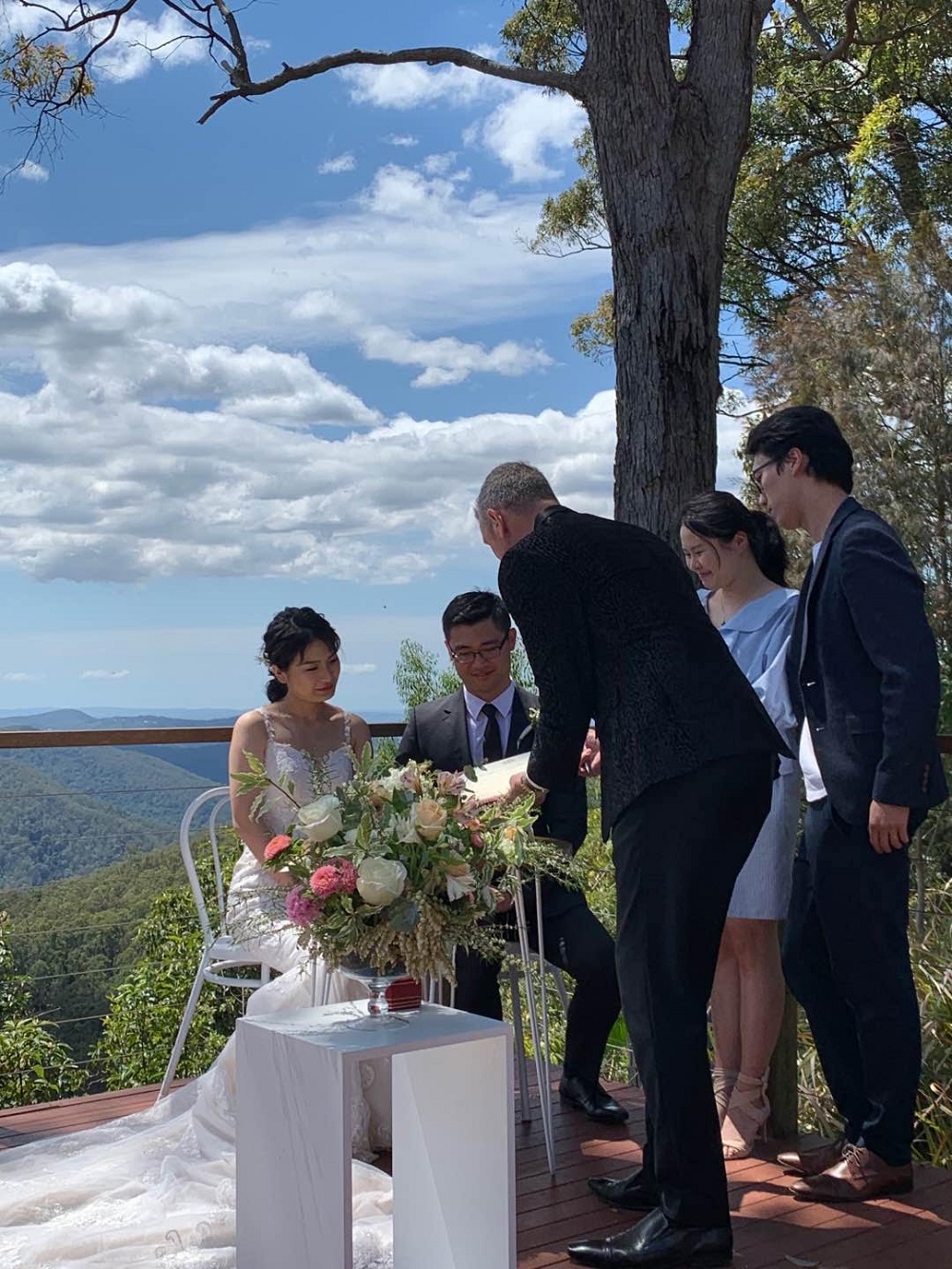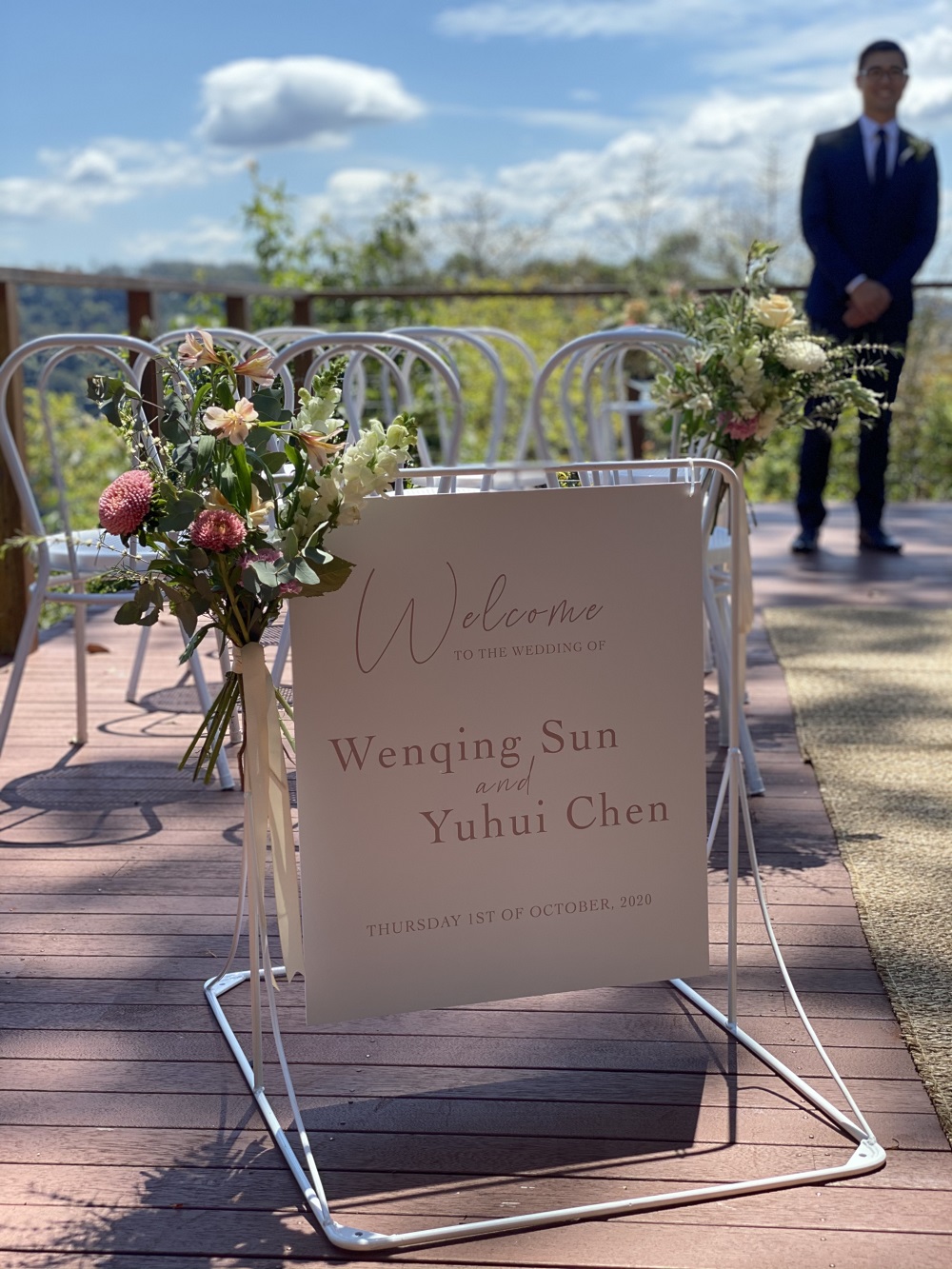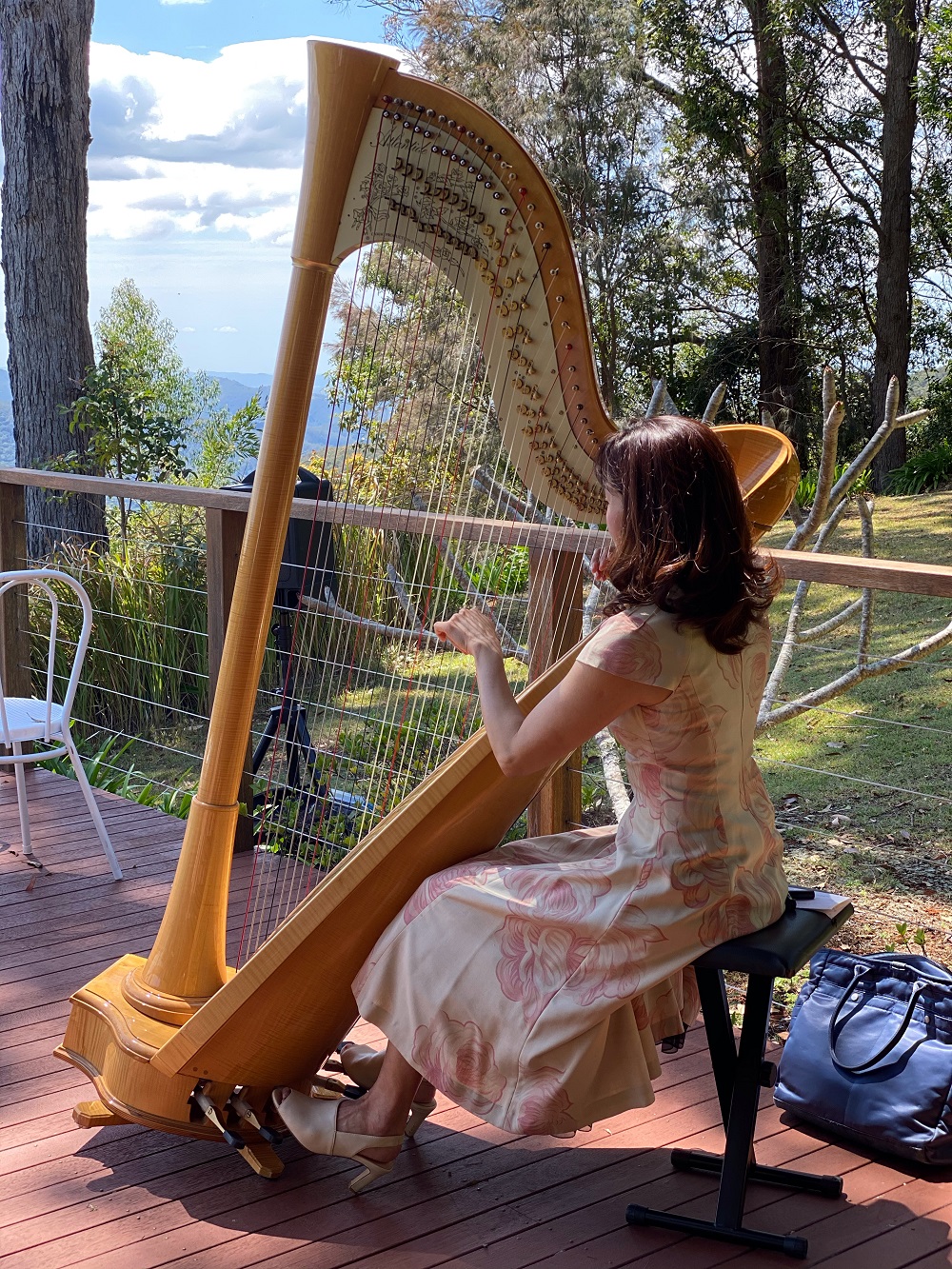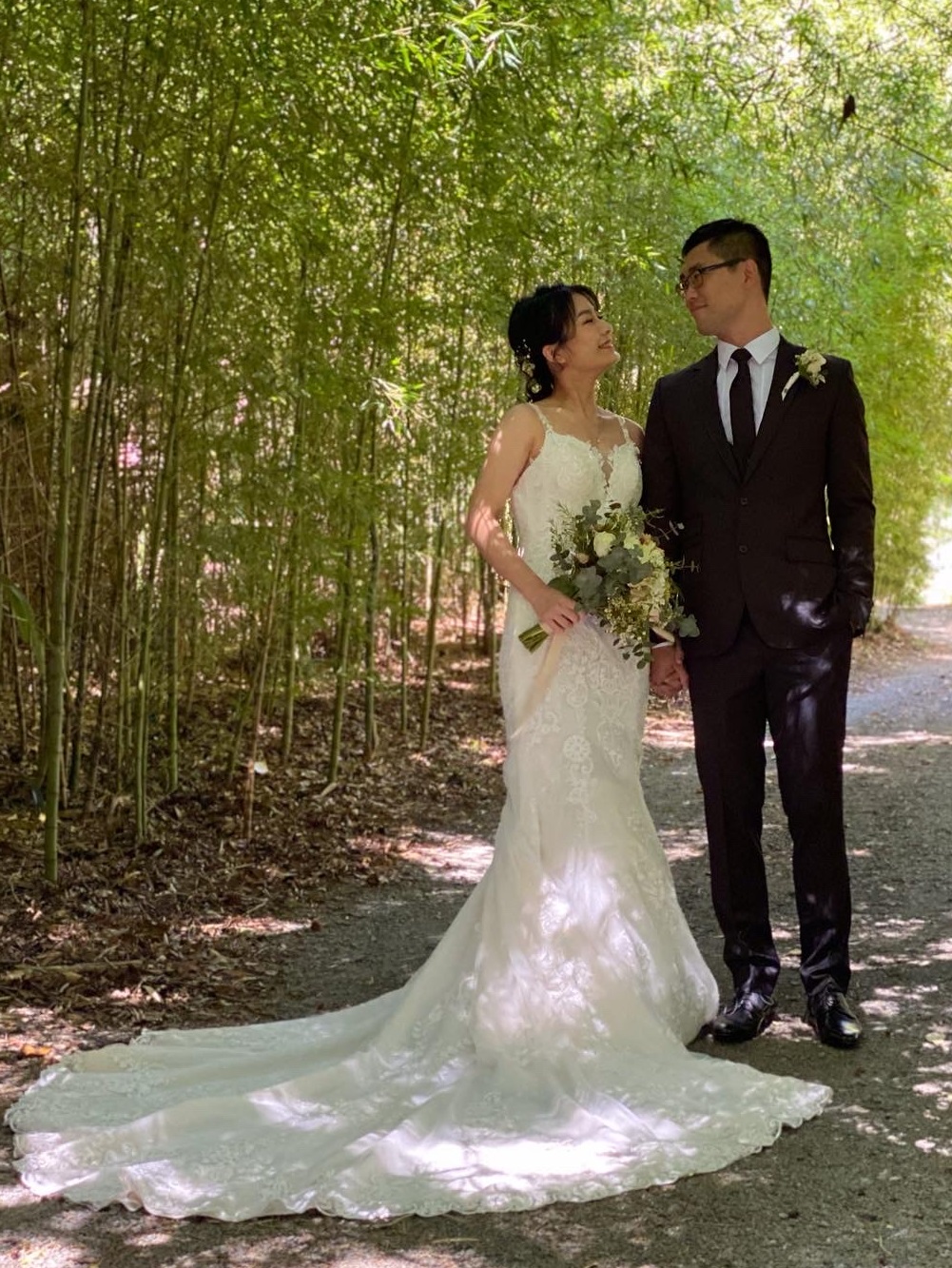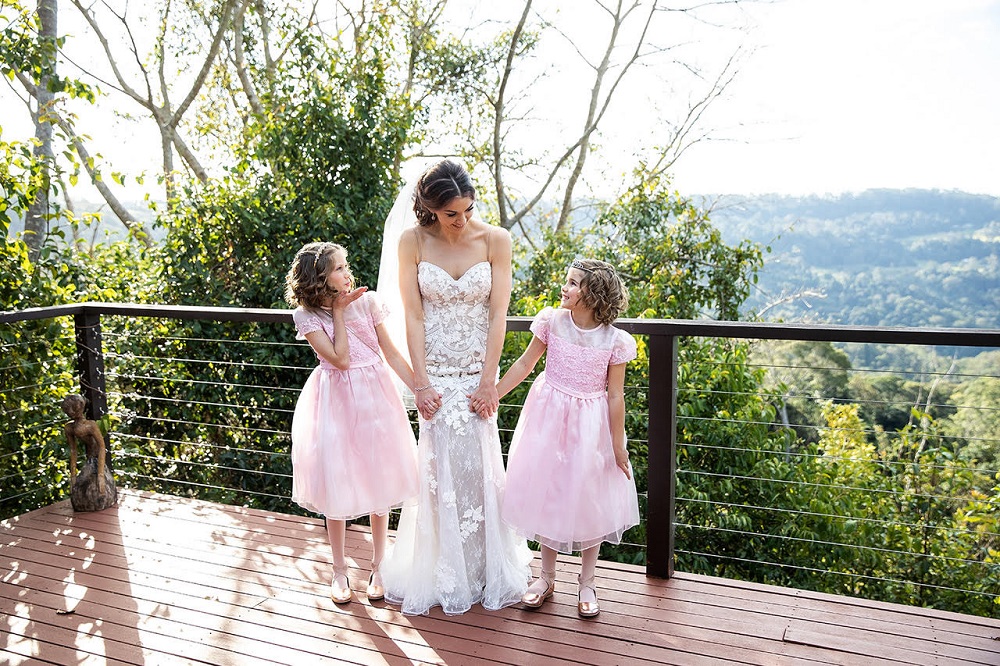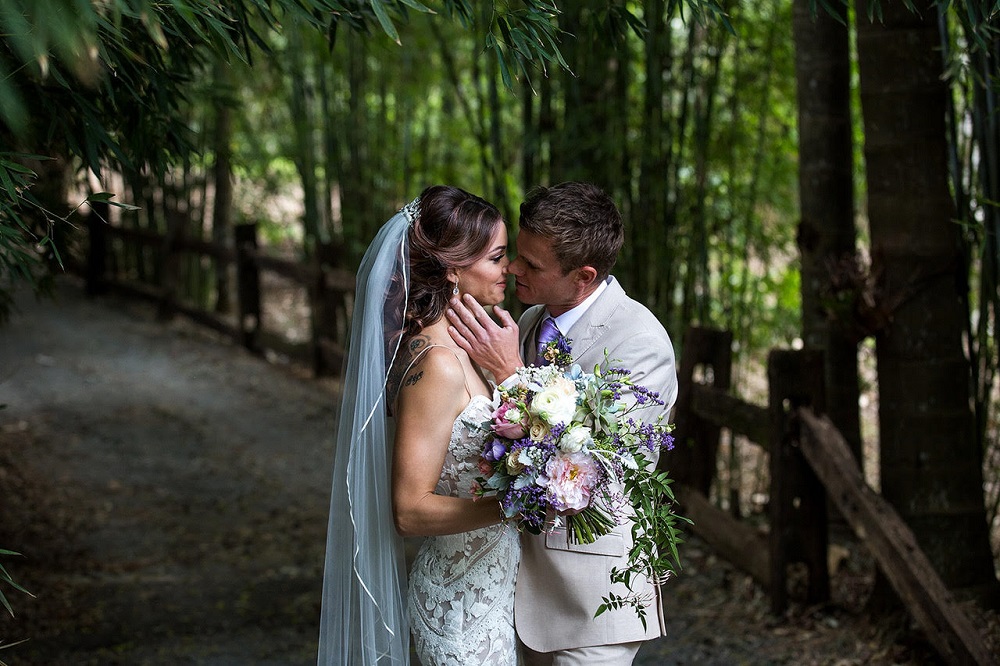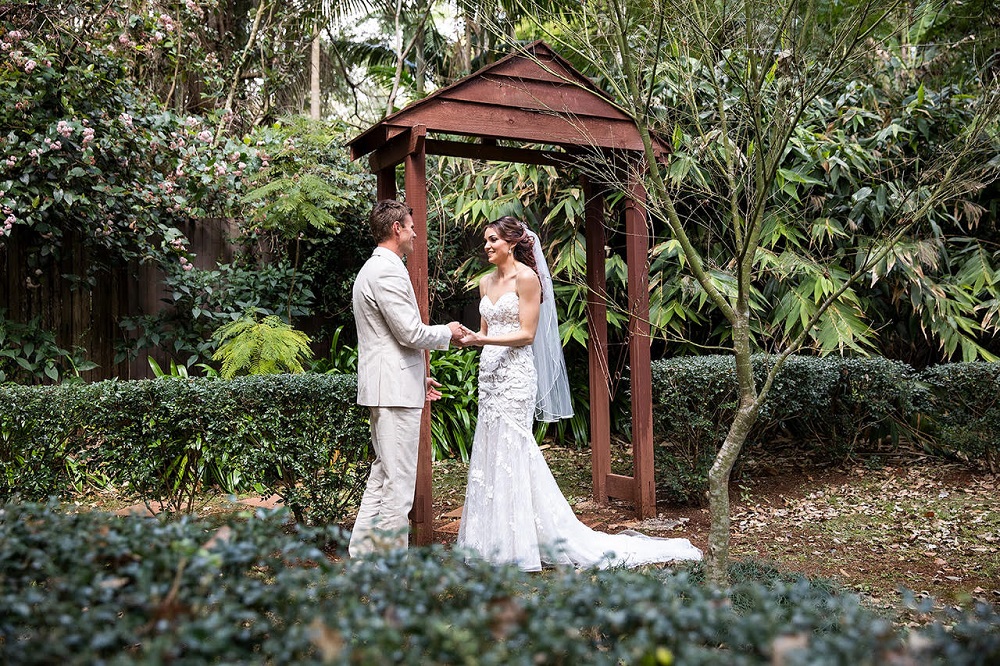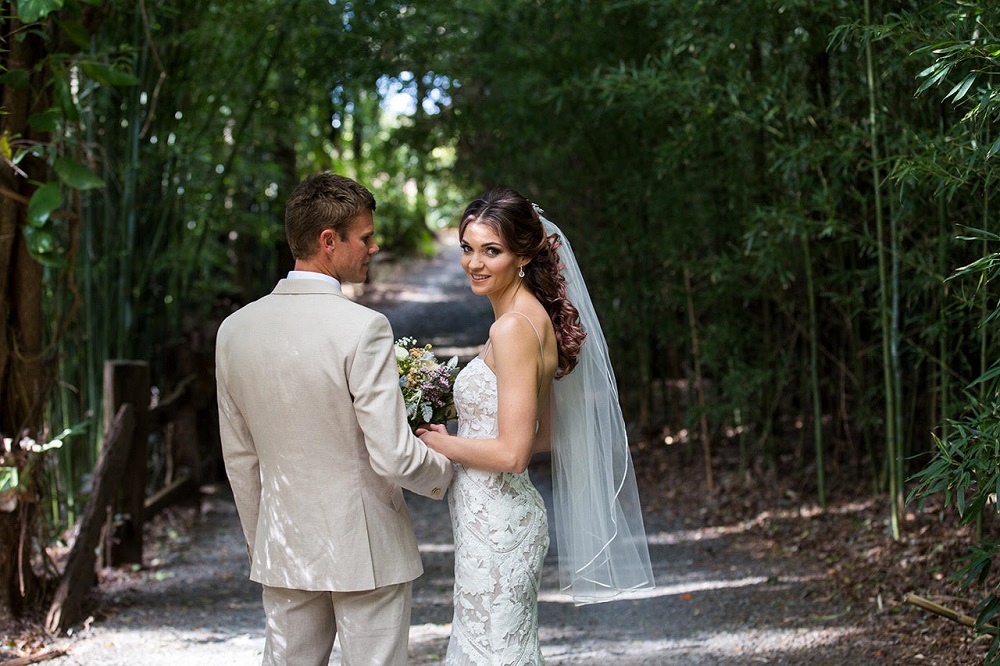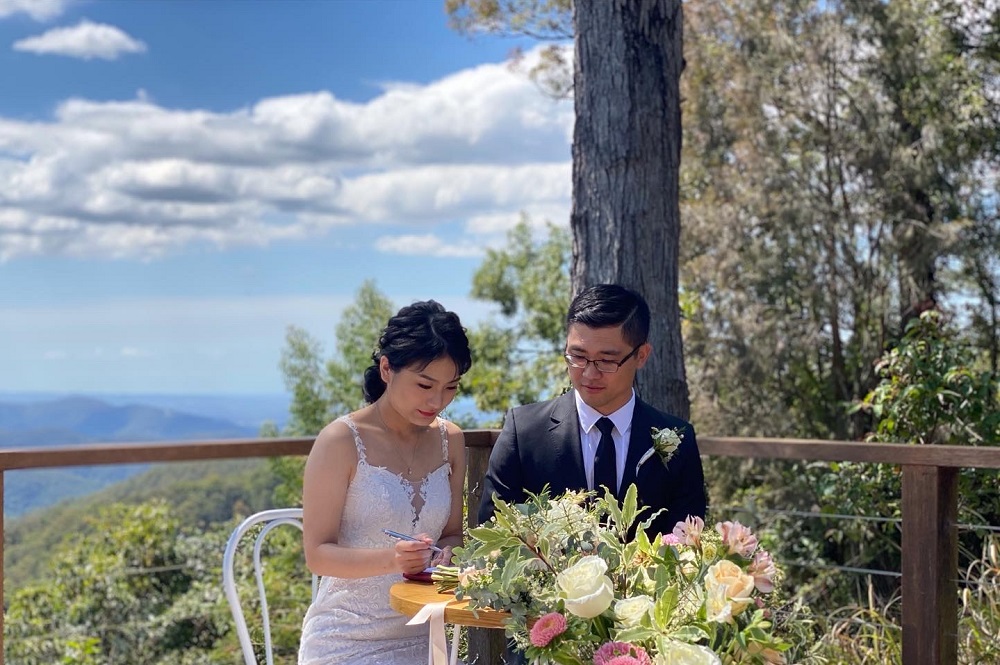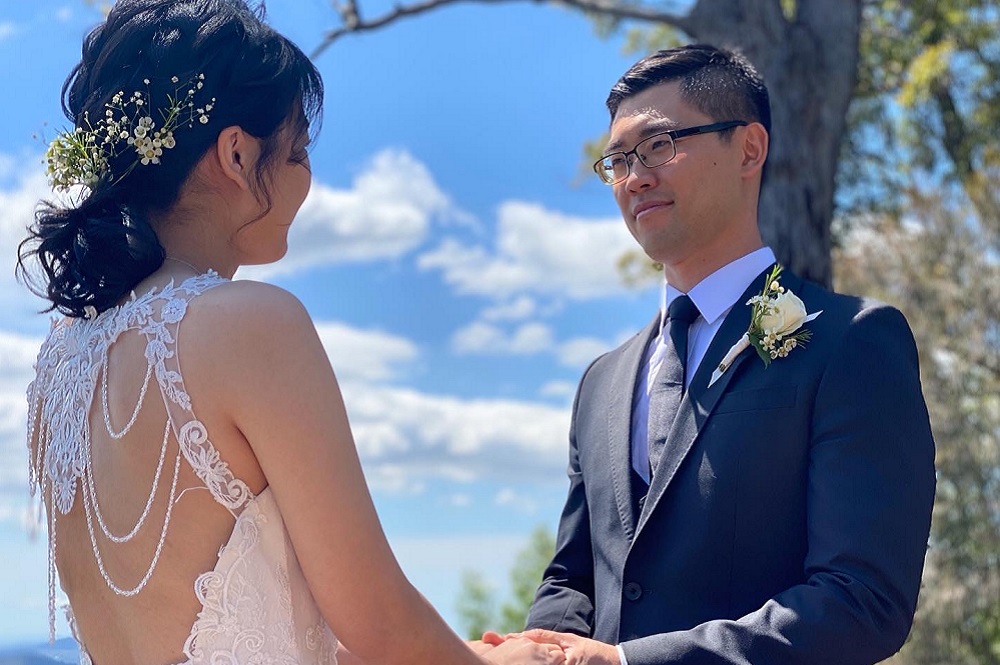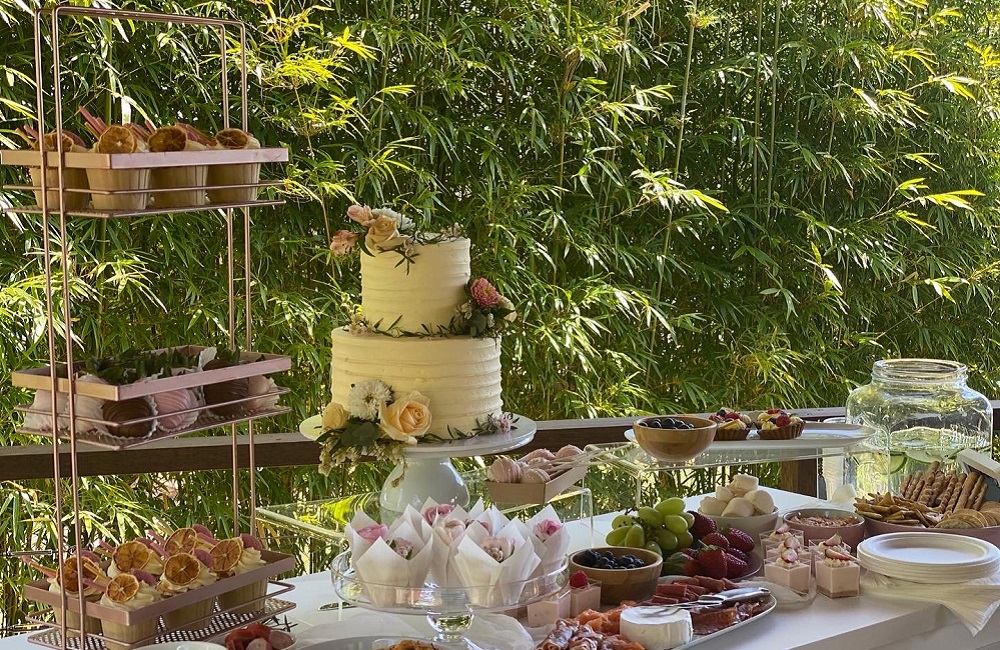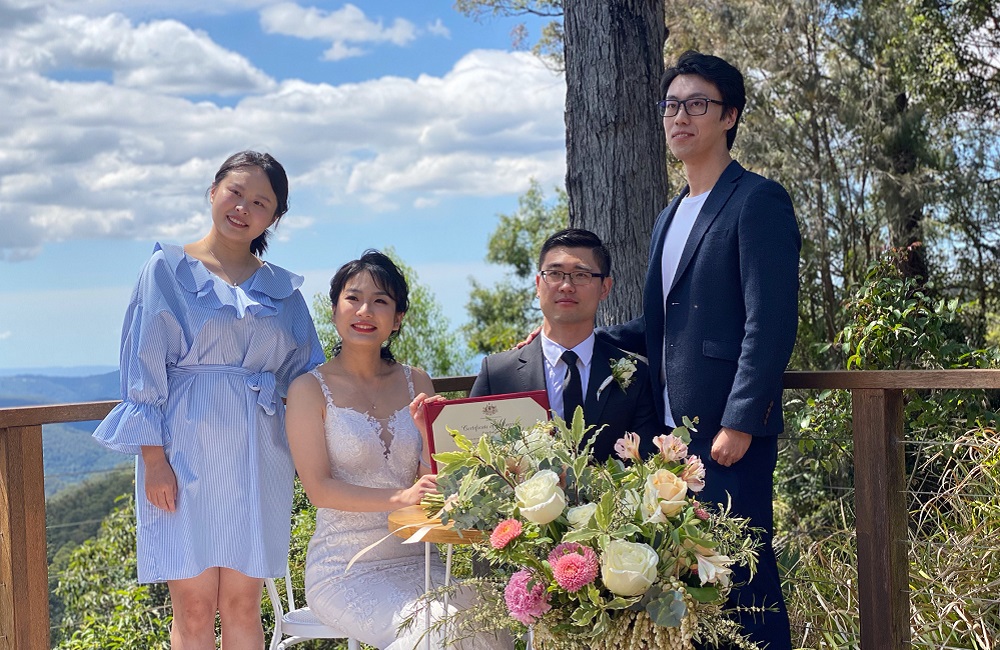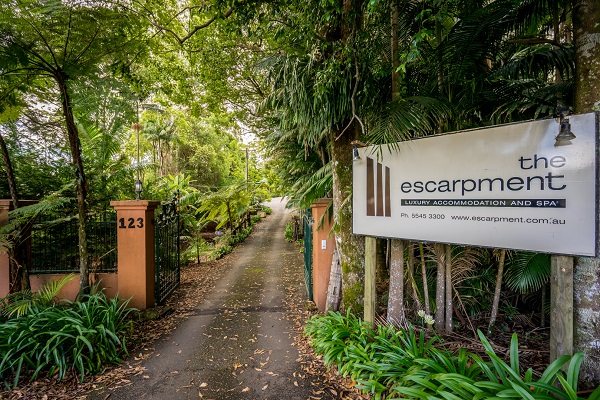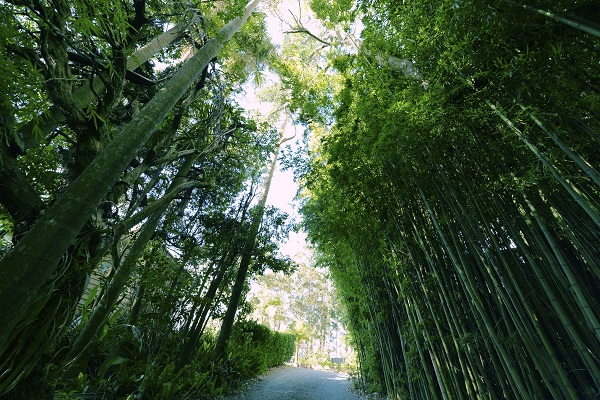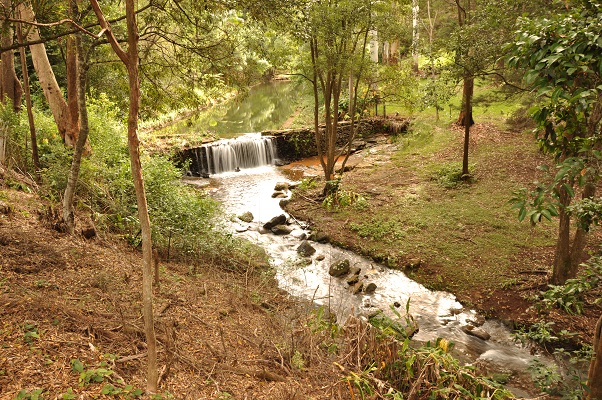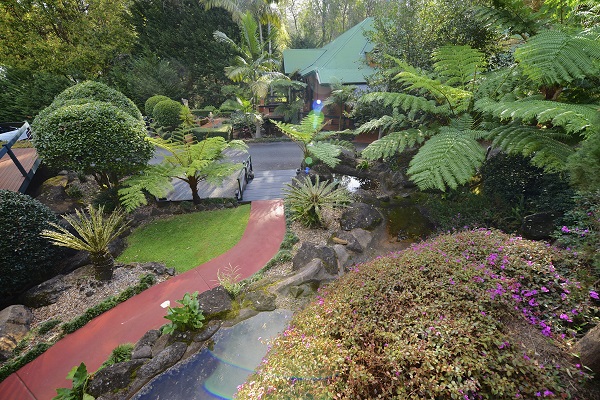 The Edge House
This impressive 3 bedroom, 2 bathroom self catering house features a fully equipped kitchen features an open plan living and dining area, two viewing decks including one with a fireplace that you can sit around at night, surrounded by nature, on top of the world and enjoy this unique experience.
accommodation Rates
Starts at $285/night
Virtual Tour
Click here to go on a virtual tour of our property