a beautiful place to clear your mind
Gallery
Browse through pictures of our beautiful property in the Gold Coast Hinterland or take a virtual tour
The Property
Set on four acres of botanical gardens and lush rainforest, complete with flowing stream, small waterfall and cliff views at the rear of the property.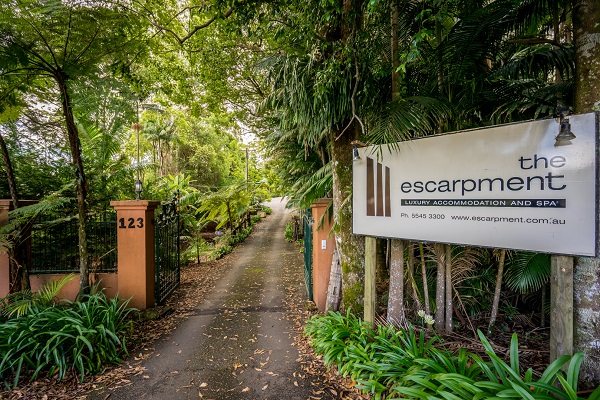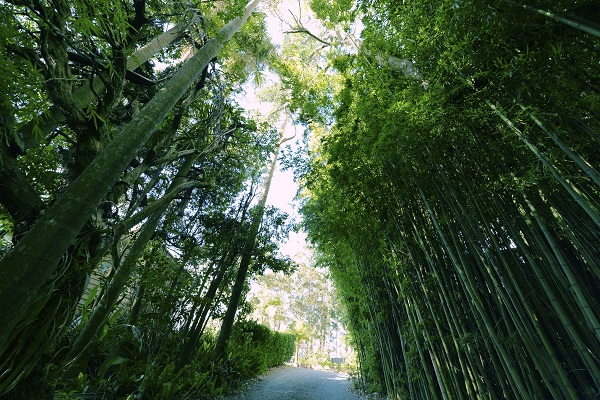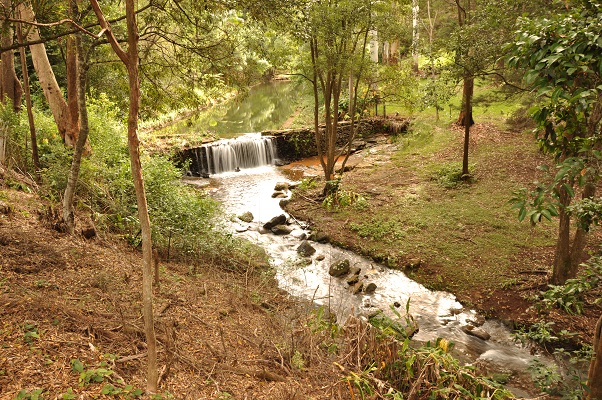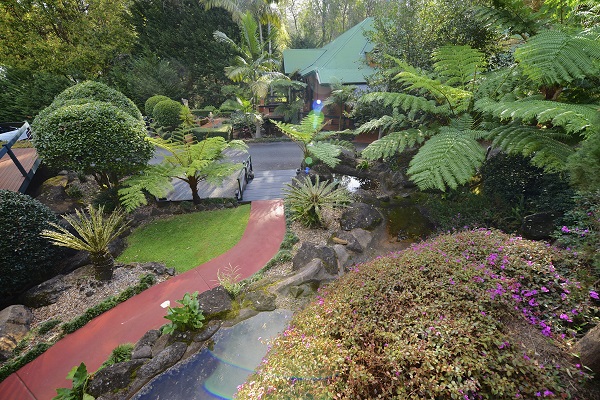 The Edge House
This impressive 3 bedroom, 2 bathroom self catering house features a fully equipped kitchen features an open plan living and dining area, two viewing decks including one with a fireplace that you can sit around at night, surrounded by nature, on top of the world and enjoy this unique experience.
accommodation Rates
Starts at $265/night
Like to escape but worried about your budget? Stay midweek for only $265 per night.
RELAX & REJUVENATE!
All inclusive: 1 Hour Massage per stay (for one or two shared), Silver Class Cinema one evening, homemade breakfast plus welcoming glasses of bubbly & chocolates