Design Your Stay
Customize
Build your own customized package with these wonderful extras that you can purchase upon booking your accommodation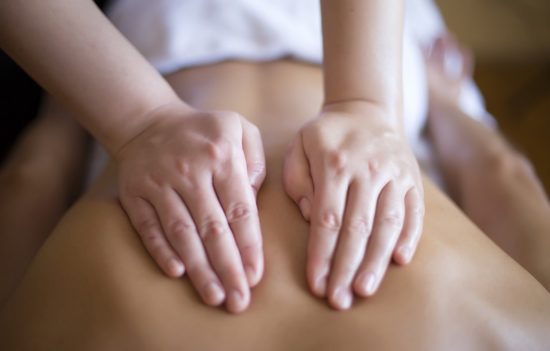 Day Spa
From $95 per hour Treat yourself to a wonderfully relaxing massage in our award winning day spa. We have a range of very special treatments designed to rejuvenate your body and soothe the soul.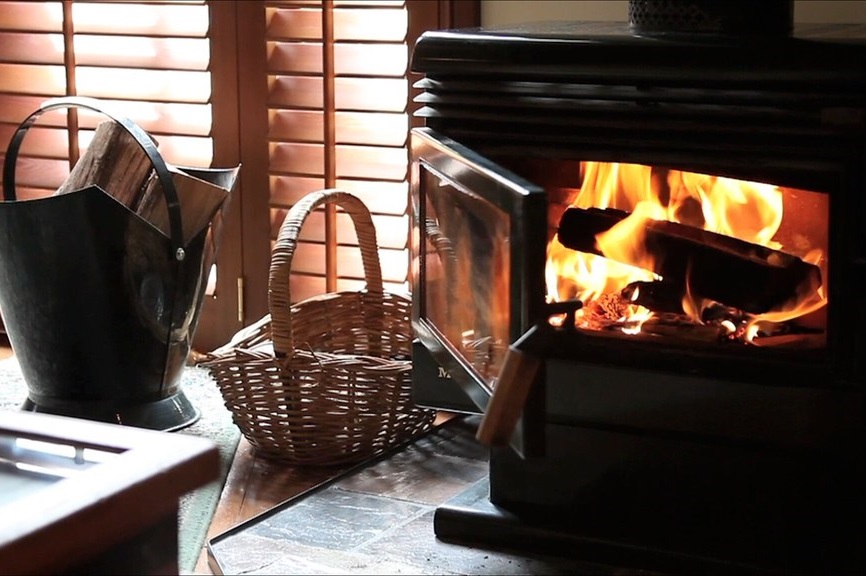 Winter Amenity
Staying at the Escarpment after August but still like to snuggle up in front of the fireplace? Just purchase this additional extra for $30 (per night) to enjoy this winter amenity. 
Pre-booking is essential. At least 48 hours notice is required.  Firewood is unable to be requested on arrival.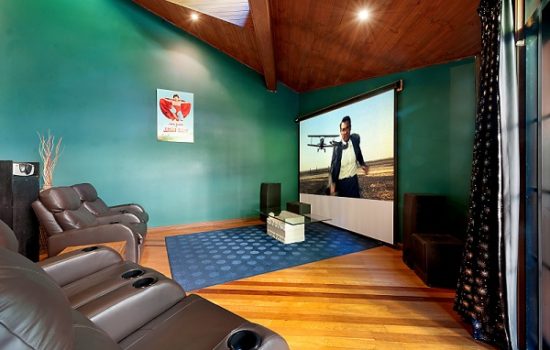 Private Cinema
Sit back, relax, put your feet up and enjoy your own private screening in our exclusive cinema. Choose from the classics, romance, comedy, action adventure or science fiction.
Silver Package $20 per person includes entry to the cinema.
Gold Package $30 per person includes entry to the cinema, chocolates and a bottle of chilled champagne.
Please note that prime evening viewing is subject to availability.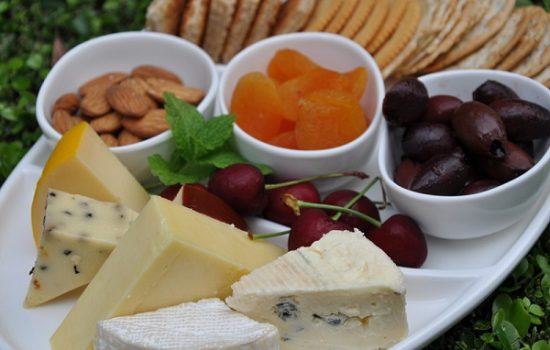 Grazing Platter
$49 per platter An assortment of cheeses, fresh fruit, nuts and dry biscuits, delivered to your villa.
Minimum 48 hours notice is required. Supplied on the 1st night of your stay unless otherwise advised.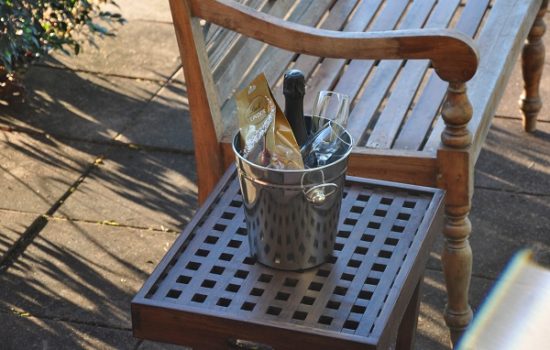 Bubbly Pack
$49 per pack Here is a great start to your stay … A bottle of chilled Australian sparkling wine presented in an ice bucket together with champagne flutes and chocolates, delivered to your villa.
accommodation Rates
Starts at $265/night
Virtual Tour
Click here to go on a virtual tour of our property
Important Notes
The Day Spa is closed on Sundays
PAYMENT will be taken the day prior to your appointment
NO cancellations within a 24 hour period.
If cancelled within that time frame your credit card will be processed
for the amount of the requested treatment
Cancellations need to be made in writing to
escape@escarpment.com.au or text 0419 839 165 would be appreciated.