Couples 2 Night Special
Stay midweek for only $275 per night
Villa and Breakfast Rates Starting From $275 per night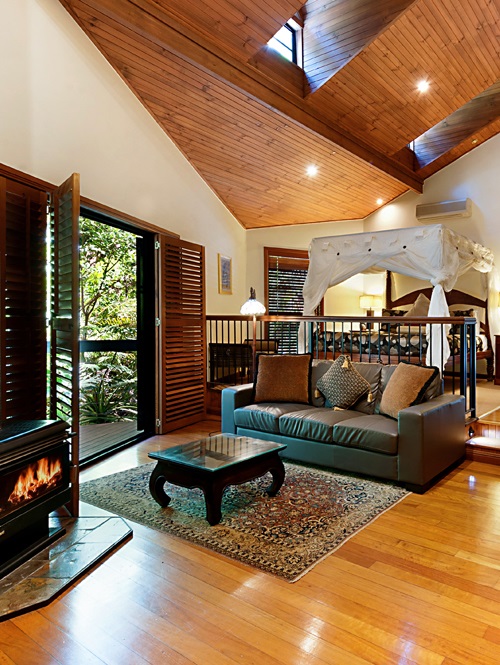 Stay midweek and enjoy up to $50 off per night
Accommodation is in a romantic chalet style villa complete with decadent double spa bath, four poster king size canopy bed, cedar floor board, sunken lounge room, wood fire place, 5 metre high sandstone walls, granite kitchenette and private outside deck. Includes a delicious and generous home cooked complimentary breakfast each morning. Plus glasses of bubbly and chocolates on arrival.
Available Sunday to Thursday until August 29
BOOK NOW to avoid disappointment only half our inventory is allocated for this offer!
* This rate is not retrospective and must be available at time of booking
Four Poster Bed
Divine canopied king size four poster beds
Garden View
Nestled in a beautiful garden and rainforest setting
Couples Only
The romantic Villas are designed for couples only
Double Spa Bath
Decadent double spa bath & a large separate shower box
Log Fireplace (Seasonal)
Snuggle up in front of the fireplace during winter (June to August)
Breakfast
All Villa guests can enjoy complimentary breakfast in the dining room
Free Parking On Premises
Enjoy free, secure parking
Flat Screen TV And DVD
The separate lounge area has a flat screen TV and DVD player
Breakfast Menu
After a wonderful sleep in our four poster bed, enjoy a complimentary delicious home-made fully cooked breakfast in our dining room overlooking the rainforest where you will hear the gentle sounds of the waterfall below. Indulge in the range of juices, cereals, breads/toast, condiments, fruit and yogurt. We also offer smooth 100% Arabica coffee freshly brewed and a selection of fine teas to complete your Mt Tamborine morning breakfast fare.
Breakfast orders for the following morning need to be advised by 4pm
* Guests with a special diet, are kindly asked to bring their special requirements.*
**Complimentary breakfast is served in the dining room between 8:30-9:30 am**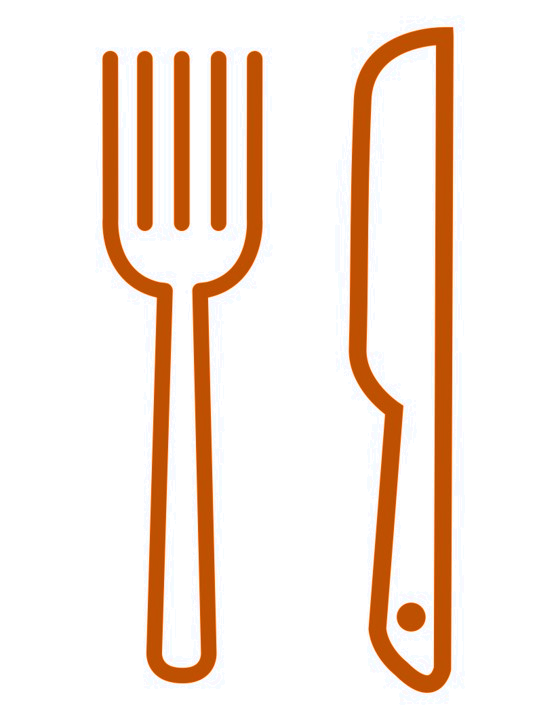 Pancakes
Pancakes with berry compote, fresh fruit assortment, a dollop of fresh unsweetened Greek yoghurt or cream and maple syrup on the side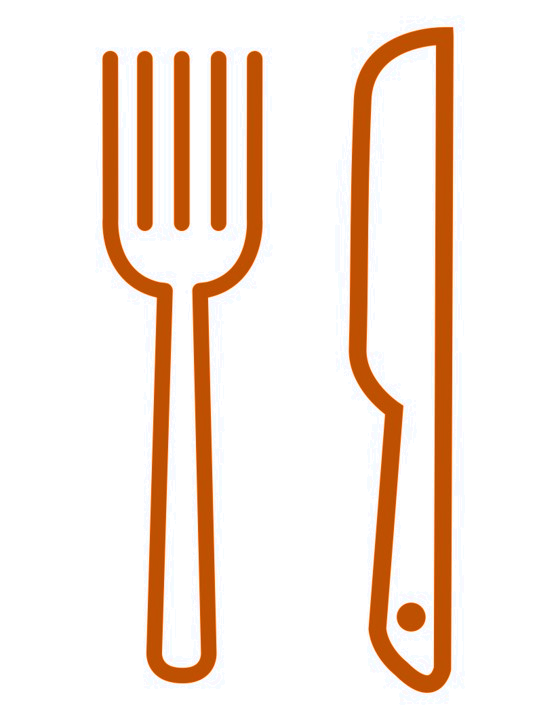 Scrambled Eggs
Traditional farm fresh scrambled eggs served on Turkish bread or your choice of wholemeal, multigrain or white or English muffin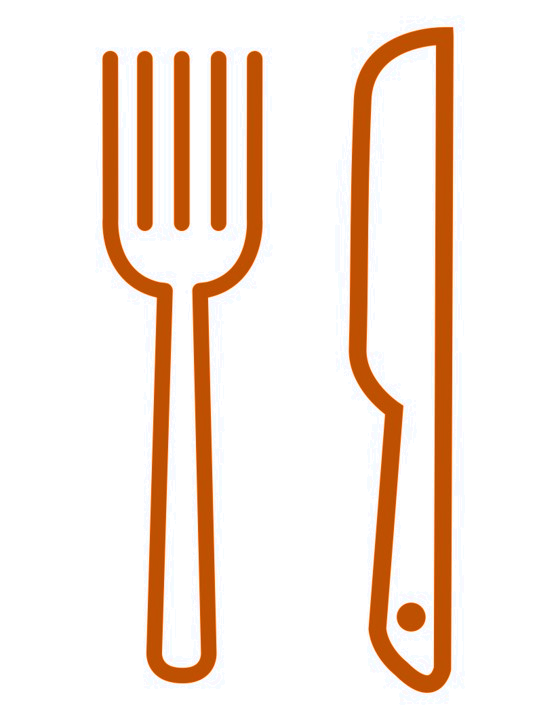 Poached Eggs
Poached eggs, farm fresh and served on thick crunchy toasted Turkish bread (optional chutney)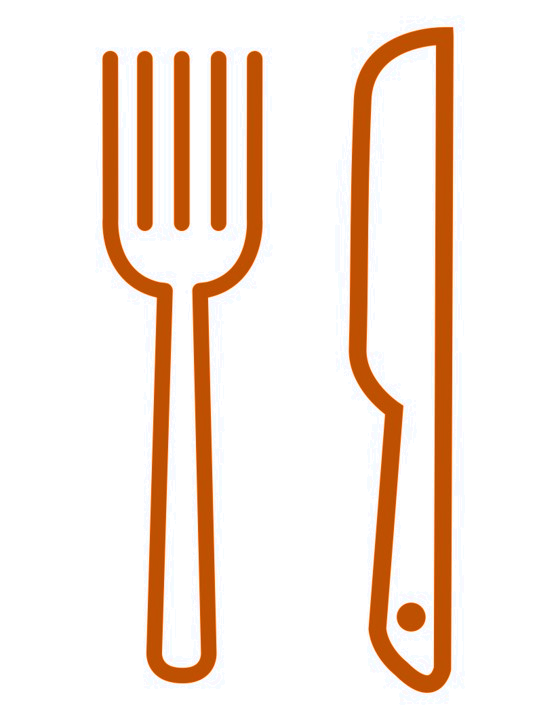 The Works!
Featuring farm fresh scrambled eggs served on Turkish bread , grilled bacon, potato gems, oven roasted tomato & pan fried mushrooms

"My partner and I really enjoyed our stay. We thought the property and setting was just beautiful. The rooms and amenities were lovely in great condition. Breakfast was more than we were expecting, it was delicious. And the staff were just lovely and very accommodating. Would definitely come again!"
Lanis H
Your Stay Here
Some ideas on what you can do during your stay at the Escarpment Retreat
date night
Cinema
Sit back, relax, put your feet up and enjoy your own private screening in our exclusive cinema. Choose from the classics, romance, comedy, action adventure or science fiction.
day Spa
Treat Yourself
Our massage is a skillful combination of relaxation, remedial and deep tissue techniques which we will tailor just for you.
Stay 3 nights midweek and indulge in 2 x FREE 1 hour Body Bliss massages VALUED at $220.00 Plus Cinema, Bottle of Bubbles and Chocolates VALUED at $60.
Like to getaway but worried about your budget? Stay midweek for only $275 per night.
RELAX & REJUVENATE!
All inclusive: 1 Hour Massage per stay (for one or two shared), Silver Class Cinema one evening, homemade breakfast plus welcoming glasses of bubbly & chocolates
Winter Rates
Average $275/night
Virtual Tour
Click here to go on a virtual tour of our Mt Tamborine Accommodation for couples
Important Notes
To create a quiet, comfortable and relaxing environment for all, wedding preparations and visitors are reserved for the Edge House and are not allowed in the Villas. Villas are strictly for couples only.
Strictly only products provided by or purchased from The Escarpment Retreat are to be used in the spa bath. Bath bombs with glitter, stars and other non-organic ingredients interfere with the bicycle and function of the spa filters, the repair costs (approximately $150) will be passed on to the guest. The organic bath bombs that we have for purchase are especially made and can be purchased for $5.